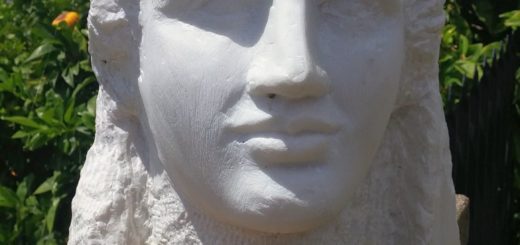 This unfinished portrait is by one of Harriet's students, Jess Clarke. Unfinished Head, 2018, marble, 10 inches.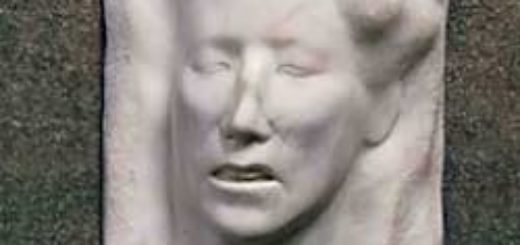 Someone said that the life of the dead is placed in the memory of the living. Face of Death, 1965, marble, 20 inches x 12 inches x 7 inches.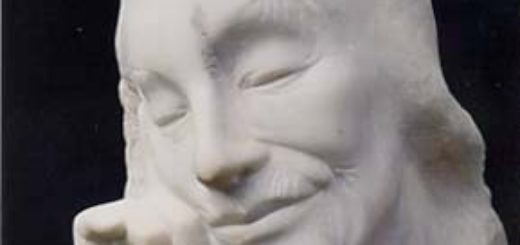 Ruth St. Denis was an American modern dance pioneer, introducing eastern ideas into the art. She was the co-founder of the American Denishawn School of Dance and the teacher of several notable performers. Also...